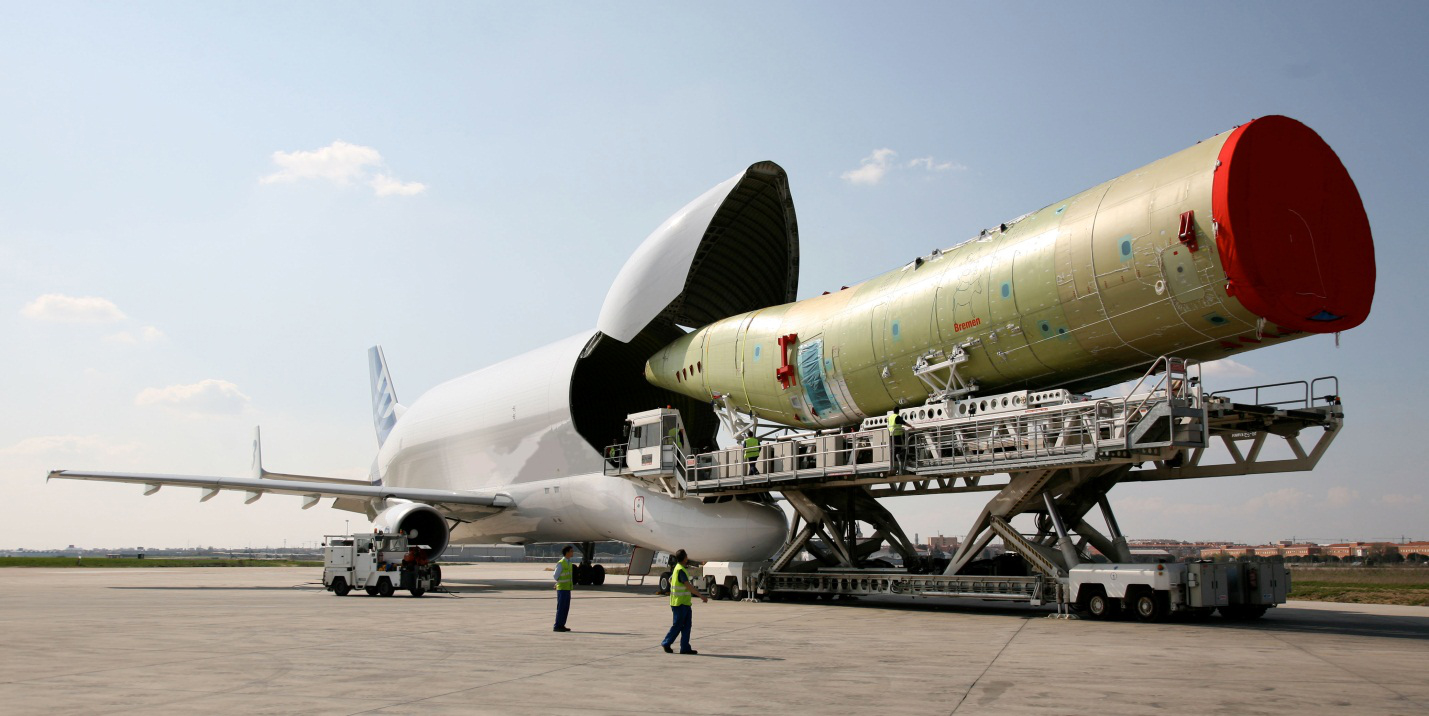 We are a team of technical experts, engineers, designers and artists with fully resourced facilities to provide optimally engineered solution for mechanical, electro-mechanical, electrical and electronic products. Our team is experienced and well versed in every aspect of engineering: We provide dedicated aerospace/aircraft engineering to deliver complex technology-driven solutions in both commercial and military applications. We support our Aerospace/Aircraft clients with new product design, development and supplemental engineering services.
Engineering design, consulting and innovation
Concept development to launch support
Complete systems and component integration
Multi-disciplinary team of project engineers, CAD designers, design engineers and program managers.
Key Aerospace/Aircraft domain expertise:
Aerial extraction systems
Automated and Semi-Automated restraint systems
Cargo systems design, analysis and test
HALT & HAS testing
Systems engineering, verification & validation
Requirements development ("DOORS")
We provided critical engineering design services on a relatively unique project of dropping a military tank from a moving aircraft. Please click Military Tank Drop to see how we helped solve this objective.